Stone launched in 2010 with the ambition of taking part of the rehabilitation of Lisbon's historic areas, preserving the original architecture and ambience of the sites and at the same time, ensure added value to the city through concepts and quality materials.
MIssion Statement
It started naturally with small scale projects in Alfama and Avenida da Liberdade, having eventually webbed out to projects outside Lisbon city center, diversifying both in the nature of the projects and dimensions. The focus expanded and varied to concepts such as co-working spaces, hotel-partnerships among others.
In other words: projects thought out to withstand the test of time and honor the history of each neighborhood.
The very different types of projects and purposes of the buildings combined define and confirm Stone's proposal to the city: to carry out a detailed assessment of the different aspects in each project (architecture, landscaping, circulation – people and traffic) and from the outset, act according to the established forms.
Whether in retail or residential, Stone is a brand recognized for the demanding standards in planning and execution of its works.
In addition to a concise selection of buildings to recover, Stone selects national architects that embody our purpose, both in their choices for the exterior architecture and the interior solutions conceptualized for each one of the projects.
The list of national architects that work with Stone is extensive. Among them are the ateliers ARX, Aires Mateus, PMC, STC, Intergaup, DNSJ.arq.
The awards won by this group of architects throughout their careers, are an acknowledgement of the quality of their work. ARX won the European Union Mies Arch/ BREEAM / The International Architecture Award; Aires Mateus has collected Valmor Prize/ Pessoa PMC Prize – Prémio Nacional de Reabilitação, among others
Arthur and Geoffroy Moreno are Stone's Founding Partners. Arthur came to Lisbon in 2002 where he worked at Veolia Environnement and later at McKinsey & Company.
Geoffroy arrived a few years later in 2004 to work at Cushman & Wakefield.
Like so many others they chose Portugal for its quality of life and they have lived between Alfama and Chiado for more than 15 years.
In addition to the ever-evolving real estate projects which involve a growing number of people, the Moreno brothers built and manage a school in Campo de Ourique. An educational program which embodies Arthur and Geoffroy's community involvement.
They are here to stay.
Along the way they have actively participated in Lisbon's rehabilitation and in the public conversation about the city's present and future.
They launched a building, of their own initiative, in the Mouraria neighbourhood, with accessible rent and have applied to a similar city council project – homes with off market rent prices.
Many other projects are underway.
Partners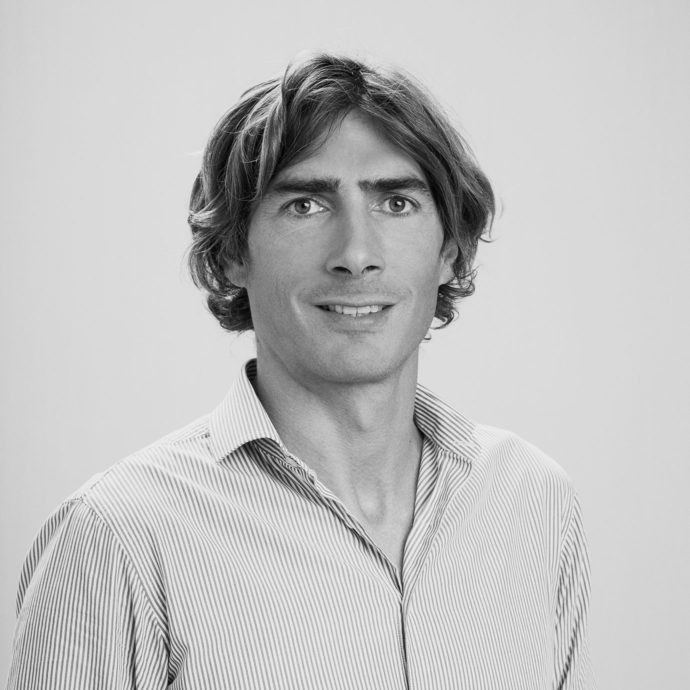 Arthur Moreno
Stone Capital´s founding partner.
From 2002 to 2006 Arthur Moreno was Head of Business Development at Veolia Environnement in Portugal and went on to be a Senior Associate at McKinsey & Company until 2010. Arthur holds a Master's in Engineering from the École Centrale Paris, a Master's of Science in Construction Engineering and Management from Berkeley, University of California and an MBA from the INSEAD.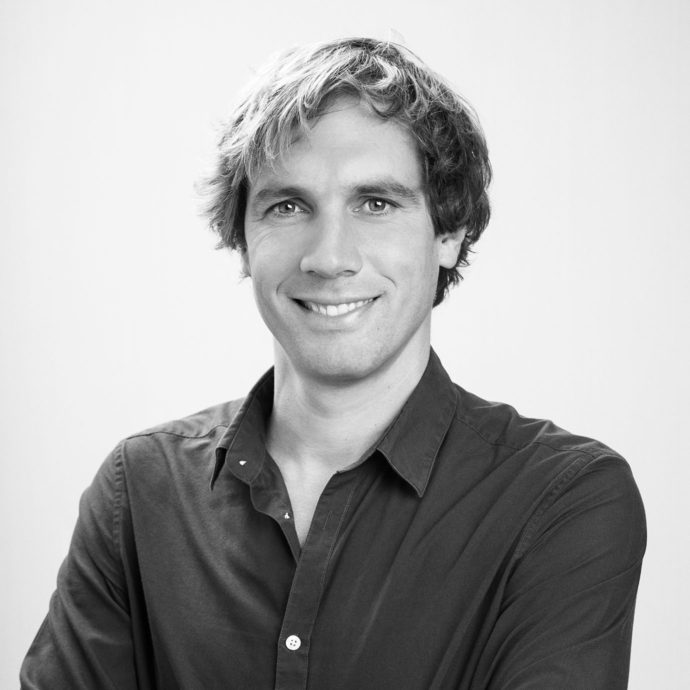 Geoffroy Moreno
Stone Capital´s founding partner.
From 2005 to 2010 Geoffroy Moreno was an Associate of the Capital Markets Group at Cushman & Wakefield. Previously Geoffroy headed a series of real estate transactions in France and Portugal totalizing over $2 billion. Geoffroy received a Diplôme Grande École from ESSEC Business School where he majored in Entrepreneurship.
Team
Whether in finance, project management, residential sales, mixed-use projects, design or engineering – we always seek perfection in execution. Our team's diverse skill set and combined experience ensure immaculate project governance. With an ear to the pulse of the market, our sights to the future and our feet firmly in the present – we keep ahead of the game while demanding excellence in all aspects of daily operation.