Who We Are
Stone Capital is a Portugal-based real estate firm specialized in acquisition, development and asset management, headquartered at the heart of Lisbon's historic centre on the iconic Avenida da Liberdade.
Drawing on a first-rate team and a close-knit network of trusted architects, engineers, artisans and visionaries, Stone Capital crafts unique and one-of-a-kind residential and commercial projects.
Stone Capital's portfolio spans about 180.000,00 sqm of state-of-the-art and unique properties located in prime areas, including two-time award-winning "Etoile 240", the "Grande Hotel" and the iconic "Liberdade 238".
Stone Capital manages and promotes 41 ongoing development projects.
Mission Statement
At the heart of Stone Capital's success is the merge of highly competent project teams and the precise selection of outstanding locations: combining properties less prone to market volatility with unparalleled development, refurbishment, structuring leasing and disposals.
From top-level vision to the most minute detail, and from start to finish, we take pride in the exceptional standards of design and timeless quality that is evident in our work.
Sqm. Of Property In Prime Areas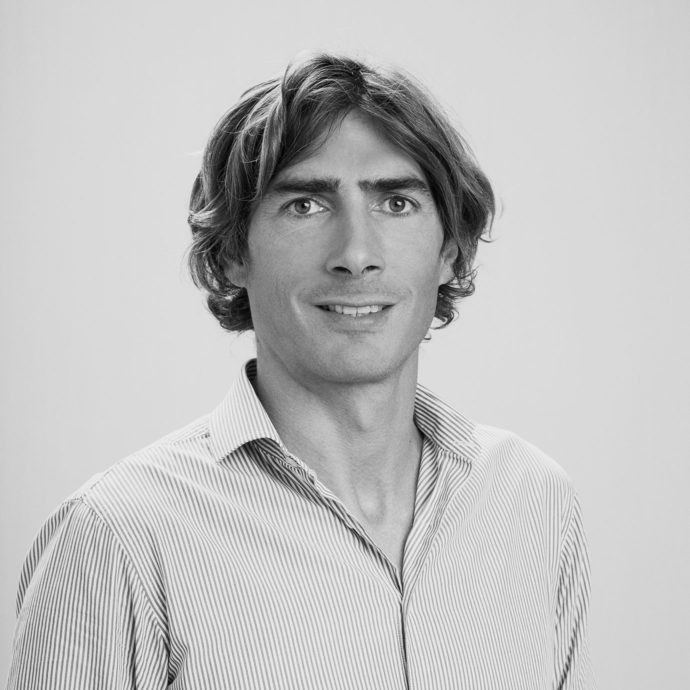 Arthur Moreno
Stone Capital´s founding partner.
From 2002 to 2006 Arthur Moreno was Head of Business Development at Veolia Environnement in Portugal and went on to be a Senior Associate at McKinsey & Company until 2010. Arthur holds a Master's in Engineering from the École Centrale Paris, a Master's of Science in Construction Engineering and Management from Berkeley, University of California and an MBA from the INSEAD.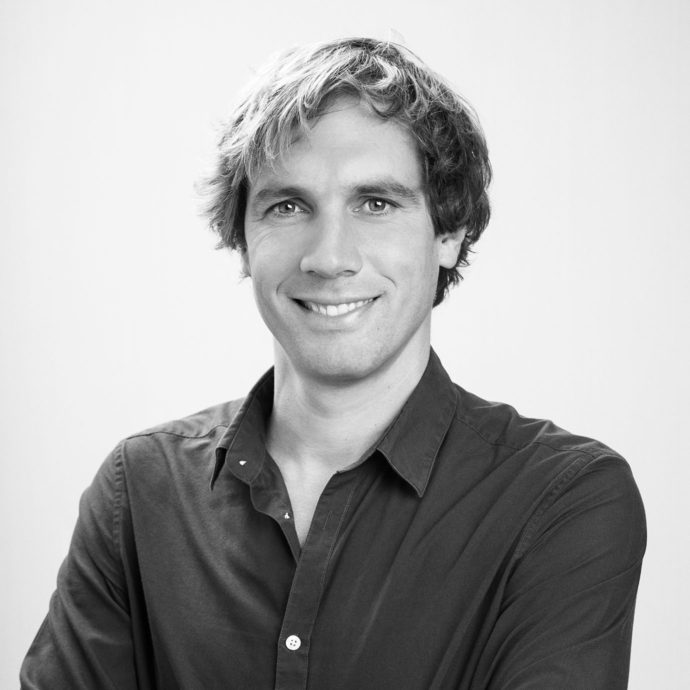 Geoffroy Moreno
Stone Capital´s founding partner.
From 2005 to 2010 Geoffroy Moreno was an Associate of the Capital Markets Group at Cushman & Wakefield. Previously Geoffroy headed a series of real estate transactions in France and Portugal totalizing over $2 billion. Geoffroy received a Diplôme Grande École from ESSEC Business School where he majored in Entrepreneurship.
Team
Whether in finance, project management, residential sales, mixed-use projects, design or engineering – we always seek perfection in execution. Our team's diverse skill set and combined experience ensure immaculate project governance. With an ear to the pulse of the market, our sights to the future and our feet firmly in the present – we keep ahead of the game while demanding excellence in all aspects of daily operation.