Stone was set up in 2010 with the aim of participating in the rehabilitation of Lisbon's historic areas, conserving the original character and atmosphere of its neighbourhoods and ensuring urban enrichment through quality ideas, materials and skilled workmanship.

With over 1500 apartments delivered and numerous assets under development, Stone has expanded into other initiatives and different types of projects, such as schools, office buildings and greenfield sites.
Our interventions are built to last and to honour the history of each neighbourhood.
At Stone we are passionate about the story of every project we take on and we carry that story further to generate value and add to a legacy of comfort and beauty.
A careful choice of properties to be restored and a refined selection of national architects give substance to this objective.
We thoroughly study each area of intervention in its distinct expressions (architectural, urban, environmental and social) and act according to the standard of excellence that defines us.
From our first interventions with residential projects in emblematic locations of the capital such as Alfama and Avenida da Liberdade, to present day projects on different scales with new notions such as coworking or hotel concepts, we have been proud at Stone to be recognized for the way in which our interventions form part of an ambitious vision of the future, for the commitment and stringency with which we are involved in the life of each project and for the rigorous execution of every aspect involved.
Prestigious Architecture
Stone works with leading national architects to bring together a varied proposal of quality real-estate solutions that are elegant and well thought out in both their exterior architecture and interior spaces.
This cooperation with architects of proven talent is reflected in projects that have already become landmarks. The splendid Étoile 240, designed by Alexandre Burmester, was winner of Portugal's National Real Estate Award 2015 and the first office building in Portugal awarded BREEAM environmental certification. The Grande Hotel Monte Estoril, a focal point for the golden exile of European monarchies on the Portuguese Riviera, was recast as housing complex by ARX studio and received the National Real Estate Award 2017. More recently, ARX designed Amouraria in the historic neighbourhood of Mouraria, which won Best Urban Rehabilitation at the 2019 SIL real estate exhibition in Lisbon.
A Vision for the Future
Stone's interventions embody a vision of better neighbourhoods and offer the city a reflection of itself that identifies with its inhabitants, but with renewed vigour.
Environmental, social and cultural dimensions and values are central to Stone's vision.
Our relentless search for more sustainable materials, techniques and construction solutions that do not compromise the resources of future generations, together with our engagement in developing local communities by supporting various initiatives such as vocational training or sports associations, are challenges we take on for every intervention.
Developments as diverse as Redbridge School in Lisbon, or the exclusive Comporta Retreat, integrated within a privileged ecosystem, are examples of our dedication.
Partners
Arthur and Geoffroy Moreno are Stone's founding partners.
Like so many others, the two brothers chose Portugal for its quality of life and have lived around Alfama and Chiado for over 15 years.
Arthur came to Lisbon in 2002. He first worked at Veolia Environnement and later at McKinsey & Company. Geoffroy arrived in 2004 to work at Cushman & Wakefield.
They are here to stay and have become an active voice in Lisbon's rehabilitation and the debate about its present and future.
On their own initiative, they developed a property in the Mouraria with affordable rent and tendered for a city council project along similar lines – to offer rented homes at below market prices.
Aside from the real estate projects, whose constant evolution involves an increasing workforce, the Moreno brothers built and manage Redbridge School in Campo de Ourique, an innovative educational project that exemplifies Arthur and Geoffroy's involvement in the community.
Many other projects are just around the corner.
Partners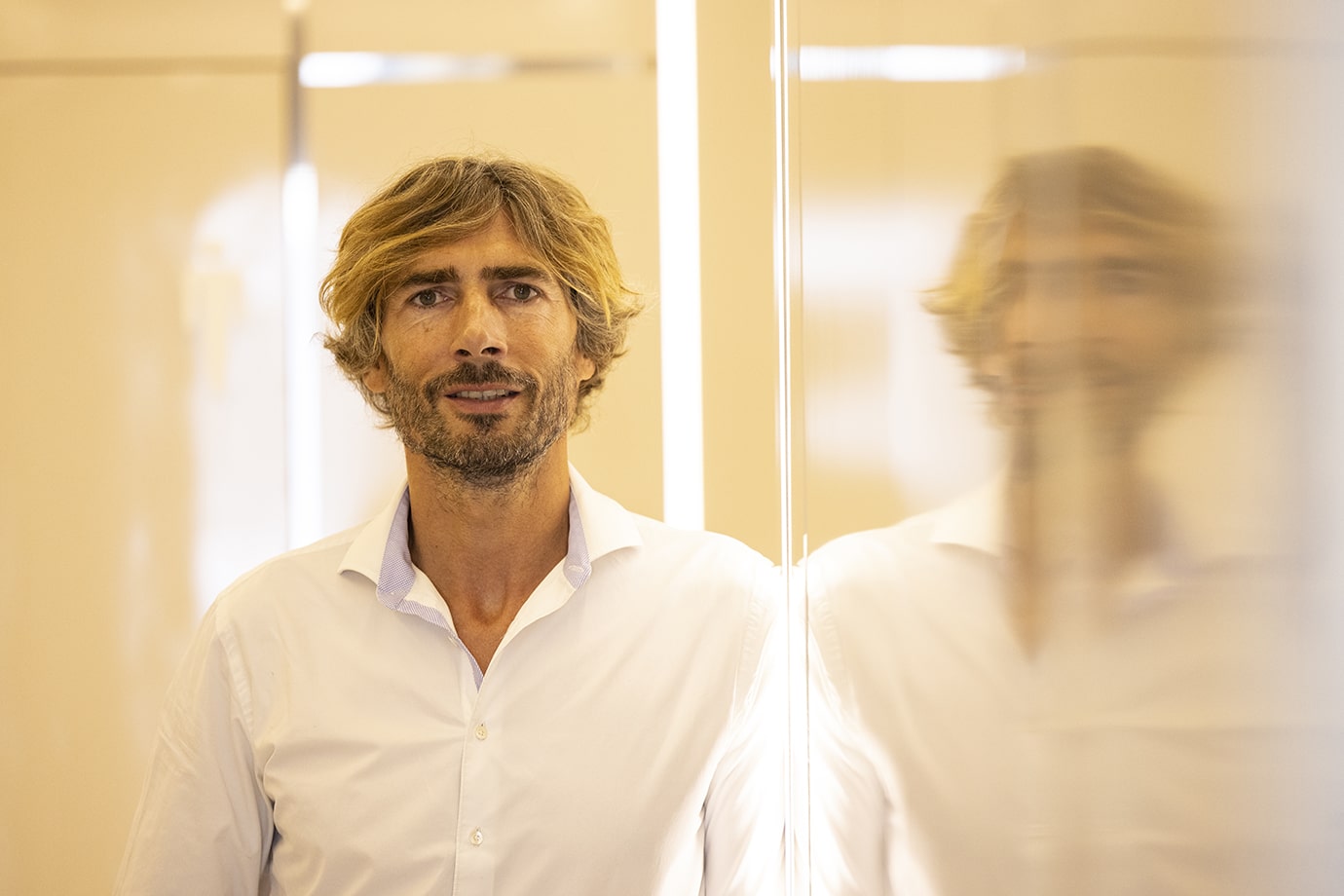 Arthur Moreno
From 2002-2006 he was director of business development at Veolia Environmental Services in Portugal and from 2007-2010 a senior associate at McKinsey and Company.
Arthur has a Masters in Engineering from École Centrale Paris, a Master of Science (MS) in Construction Engineering and Management from the University of California, Berkeley, and an MBA from INSEAD.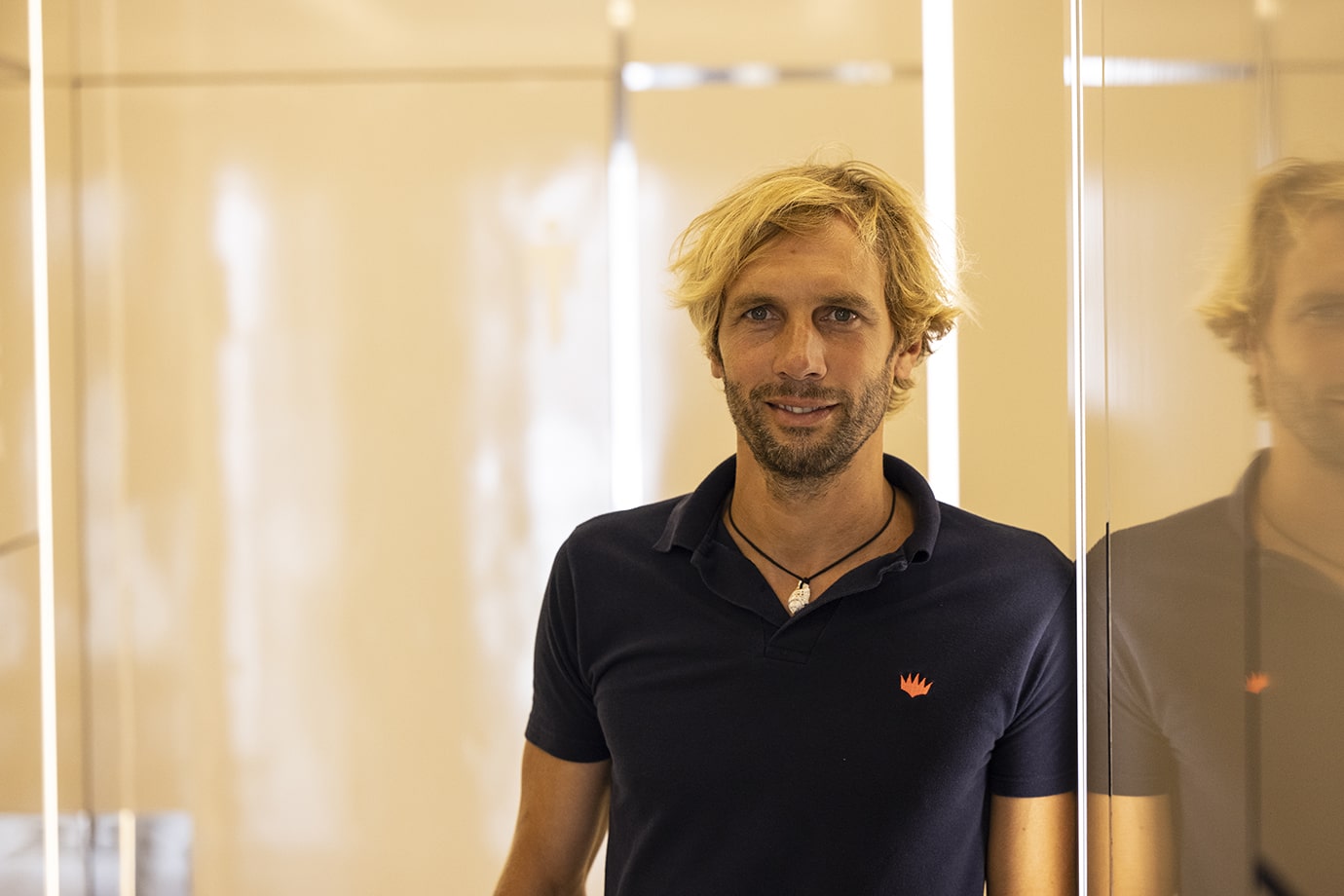 Geoffroy Moreno
From 2005 to 2010 Geoffroy was an associate of Cushman & Wakefield's capital markets team. He worked on transactions in France and Portugal for a total value of over $2 billion.
Geoffroy received a Diplôme Grande École from ESSEC Business School, where he specialised in entrepreneurship.
Team
Stone strives for excellence, be it in finance, project management, sales, mixed-use projects, design or engineering. Our team's distinctive skills and combined experience ensure seamless project management. By keeping our eyes on the pulse of the market and focused on the future and our feet firmly planted in the present, we stay ahead of the curve while insisting on careful diligence in all aspects of our daily work.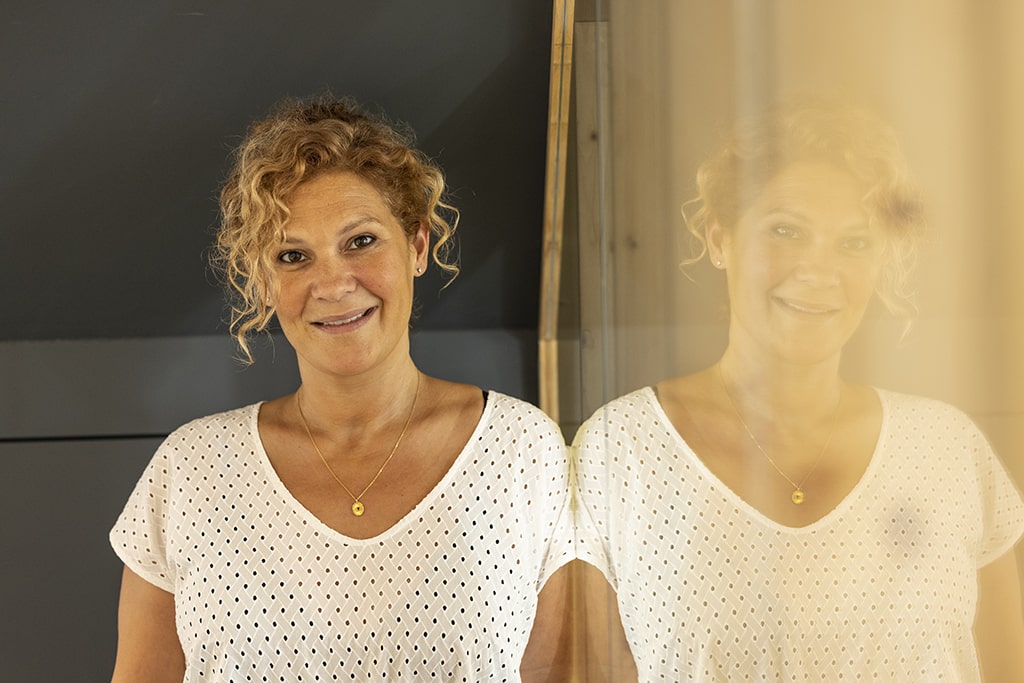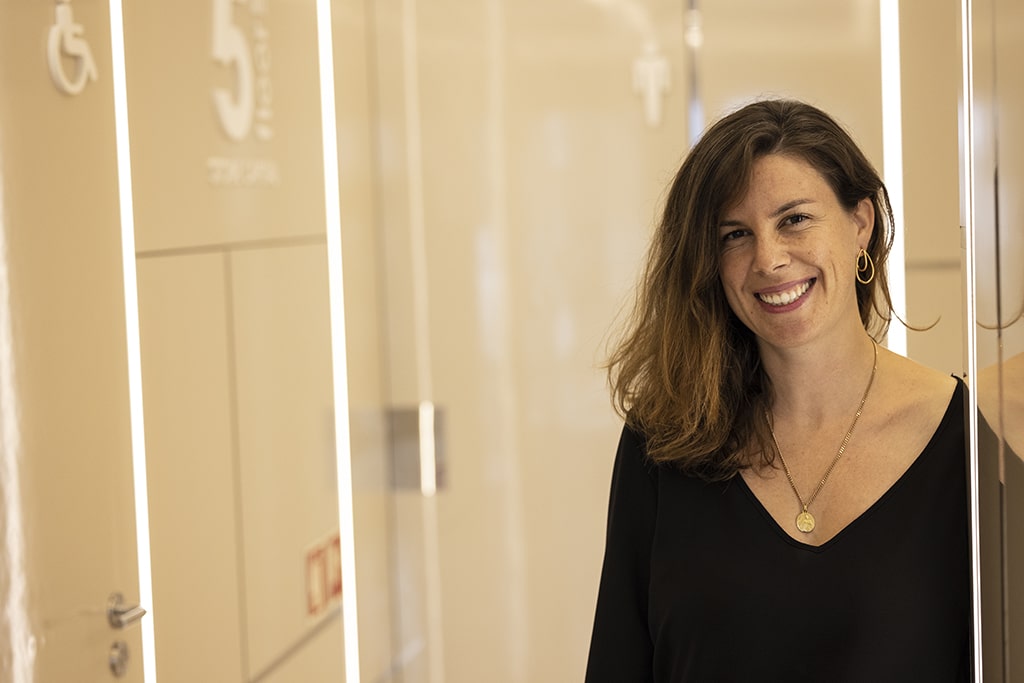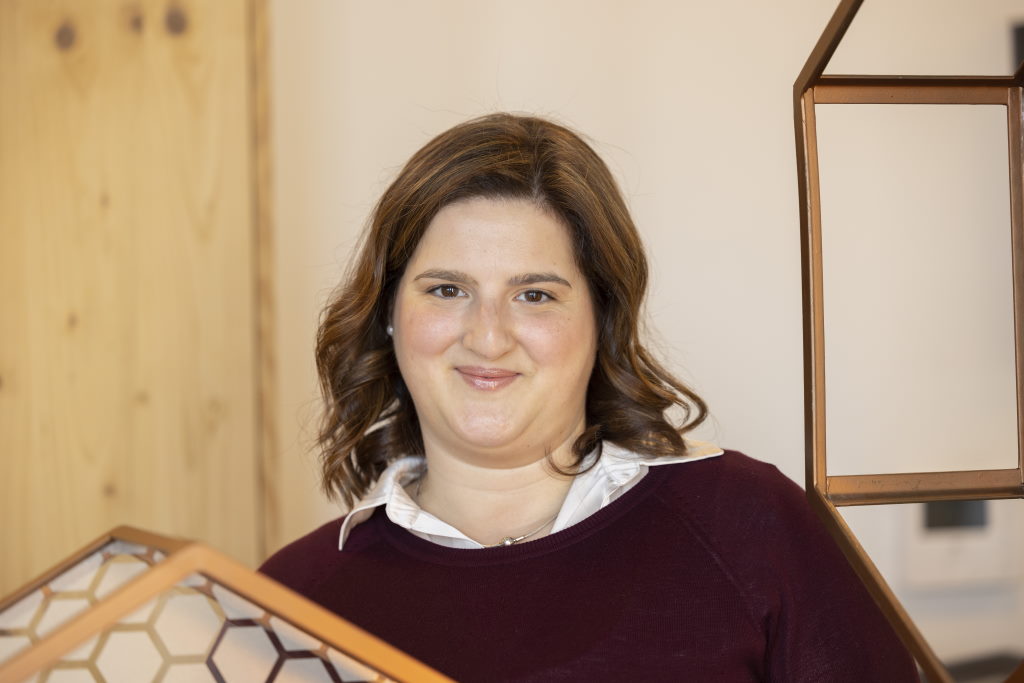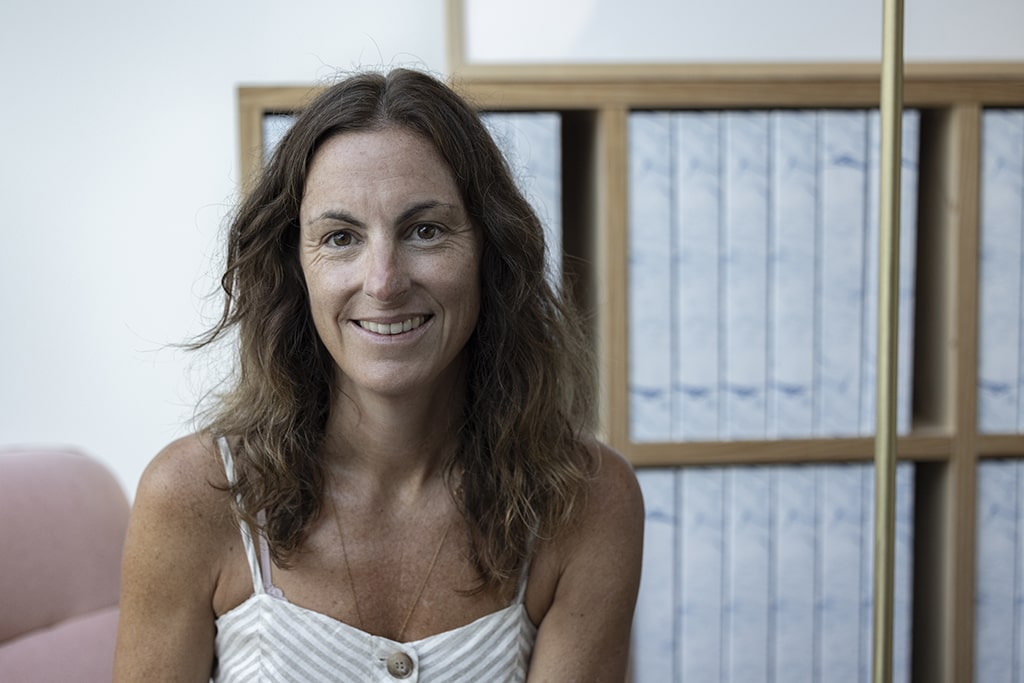 Marketing & Communication