And now, on a completely different note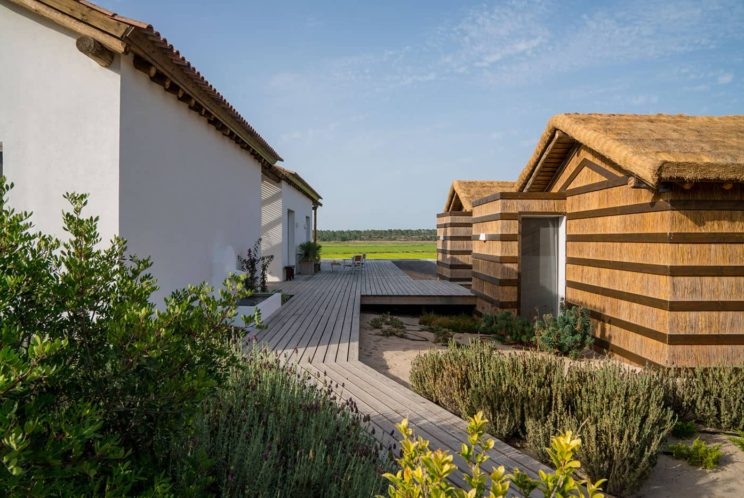 Comporta Retreat
A private and secluded estate of over 12 hectares set on a hill affording unique views over-looking rice fields and ocean, nestled in a pristine pine forest.
28 generous plots of land ranging from 2.000 m2 to 5.500 m2. Privacy and unobstructed views are first and foremost in mind.
Design, architecture and quality all in keeping with the Comporta tradition.
A premium sustainable landscaped project preserving the indigenous flora and fauna.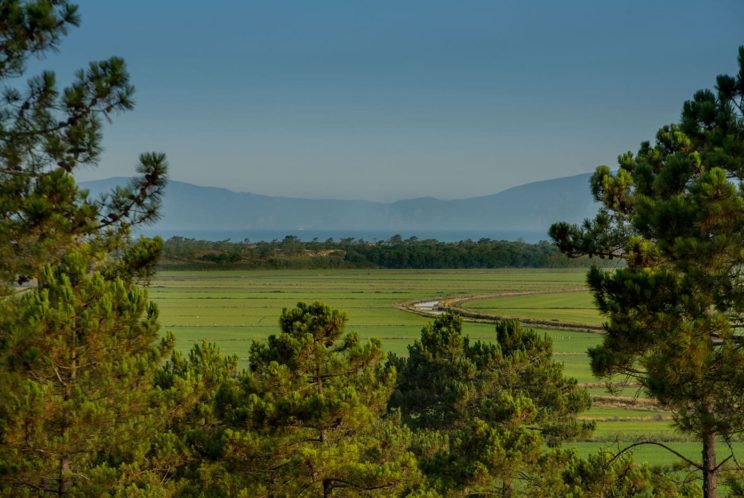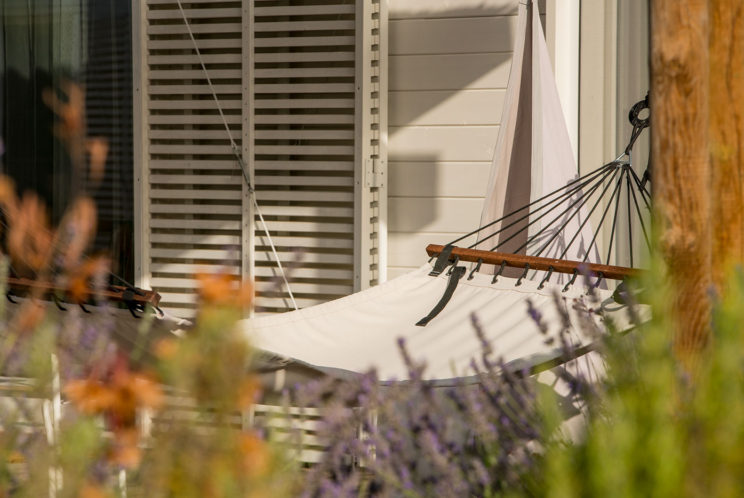 ← Back to News