Comporta Retreat kicks off with infrastructure works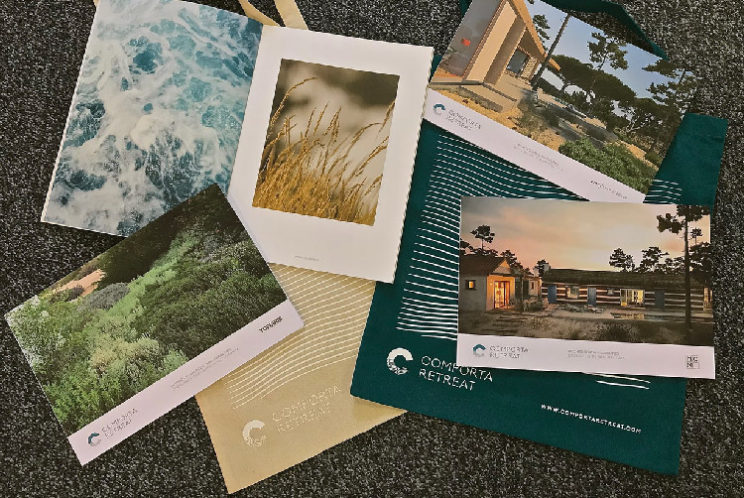 We've kicked off the infrastructure works at our amazing Comporta Retreat project and are getting the land ready to receive our clients constructions.
With its beginning in April, the infrastructure works entail land stripping, typographical marking, opening valleys for the water and sewage network, energy network, telecommunications and gas. Once completed, we will move onto constructing the streets and finally the landscaping.
We estimate to conclude all infrastructure works by the end of the year.
Meanwhile, the project has been officially launched and is gaining a lot of traction. With Spring in sight, and the sun coming out we expect a huge success for the summer!
If you wish to receive information on COMPORTA RETREAT, please send us an email at sales@comportaretreat.com or at sales@stonecapital.pt and look us up at www.comportaretreat.com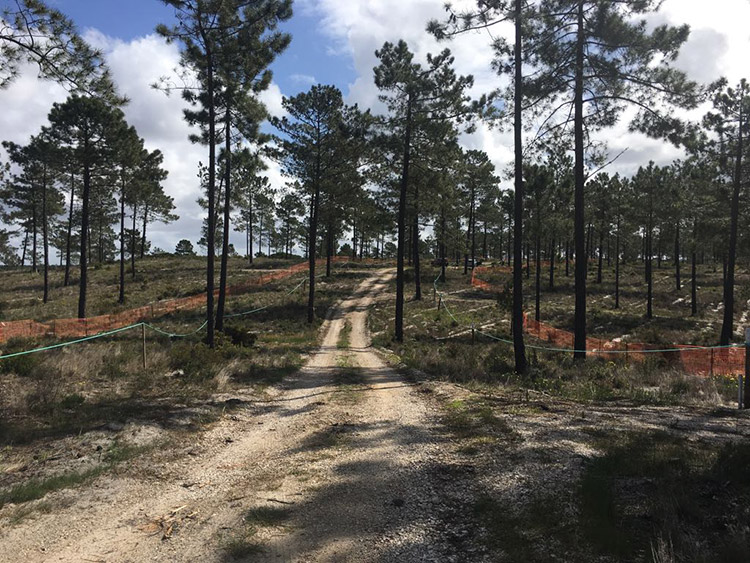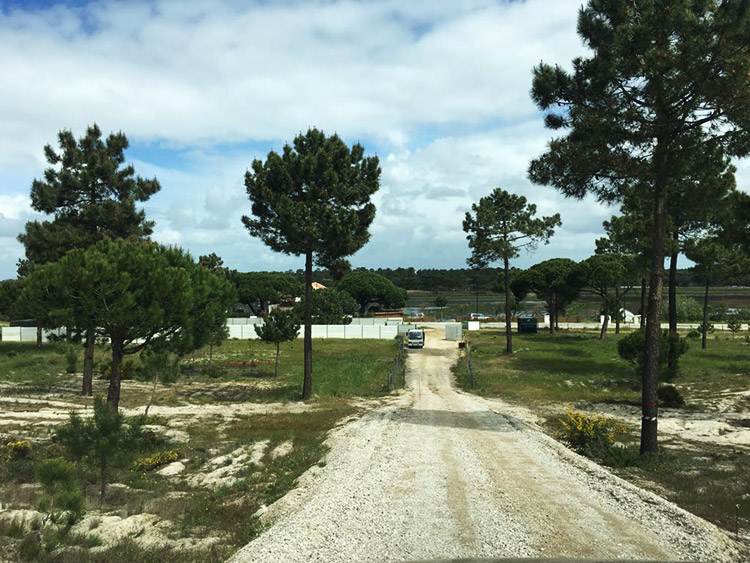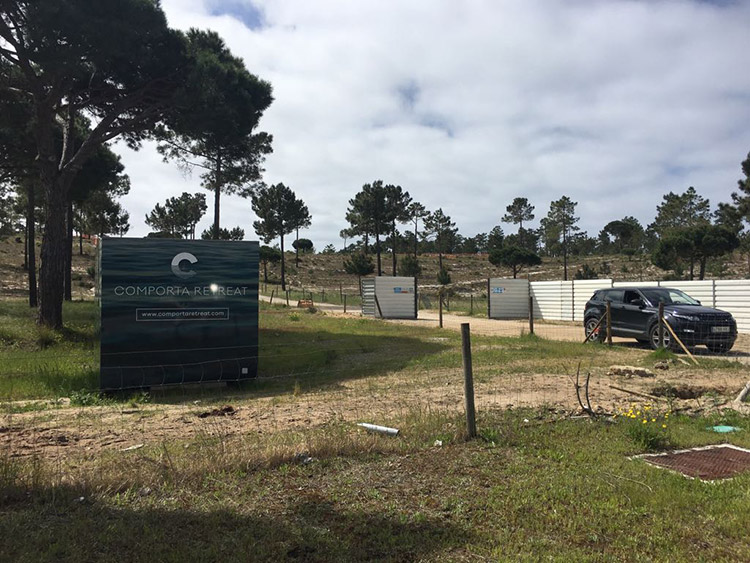 ← Back to News