Largo de Santos
Largo de Santos is situated along the river shoreline of Lisbon, nestled in between Largo de Santos and Largo Vitorino Damásio, in a spot that provides two different and unique fronts to nature.
The southern portion lies on a relatively flat area of the Boavista embankment. To the north it borders the sloped, hillside street of Calçada Marquês de Abrantes, which was opened by the Eugénio dos Santos plan during the 1755 Pombaline reconstruction.
 
This layout provides a flat front that faces south, with a fluid design and modern influence, and a back side with a strong slope to the north, rich in Pombaline roots and character.
 
The building is defined by a unique urban situation that transitions from a conventional block of two buildings with an interior patio, to a single building with two fronts. The property converges into a triangular shape, cut to the east by a small pre-Pombaline building which will be maintained.
 
Situated within an exceptionally long block (450m) with the neighborhood of Madragoa to the south, the project proposes a covered outdoor public passage that will provide a new access to the historic district of Lisbon and the lower level of the city via a stairway, characteristically found in much of historic Lisbon.
The building blends perfectly with its surrounding, without imposing itself over its neighboring buildings and assumes its neutral character. Contemporaneity reveals itself in the interior of the building or is read between the lines of detail.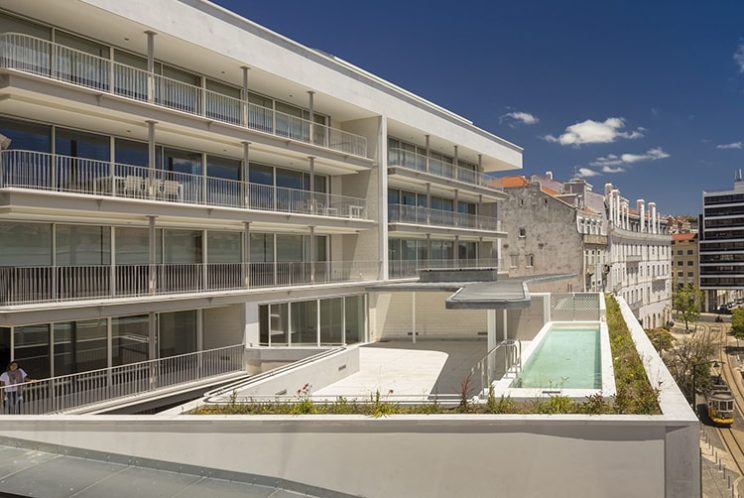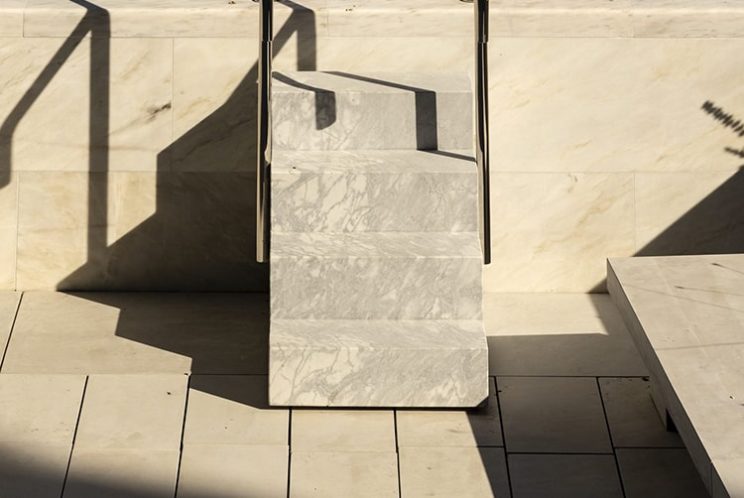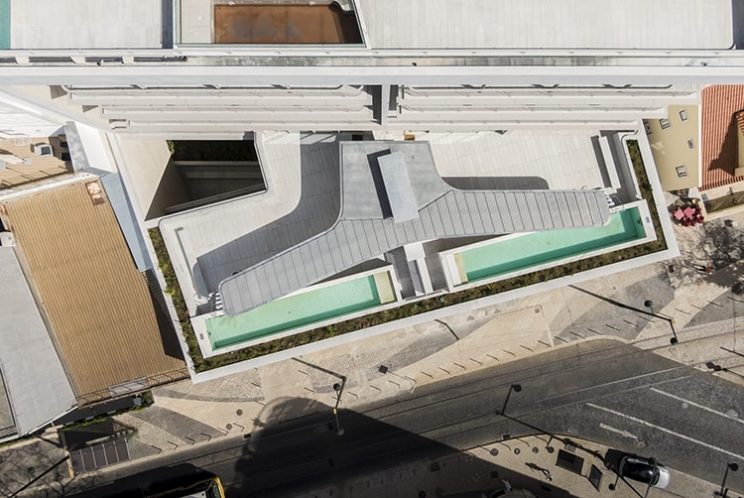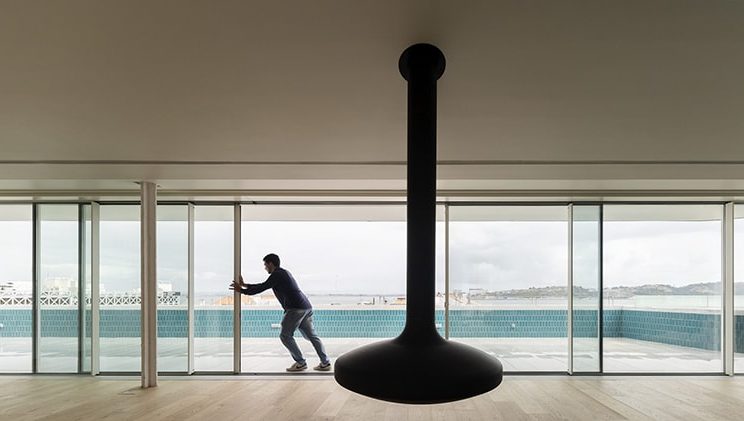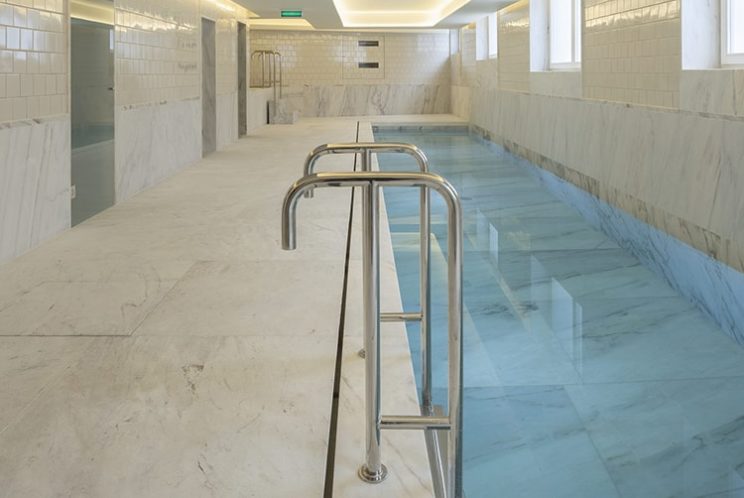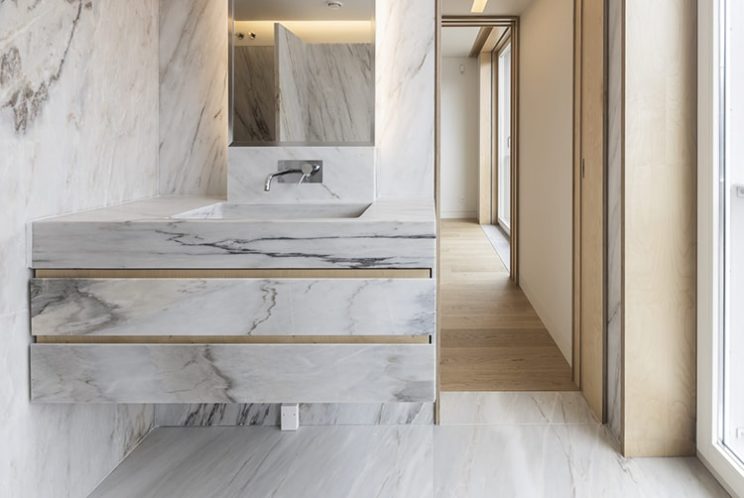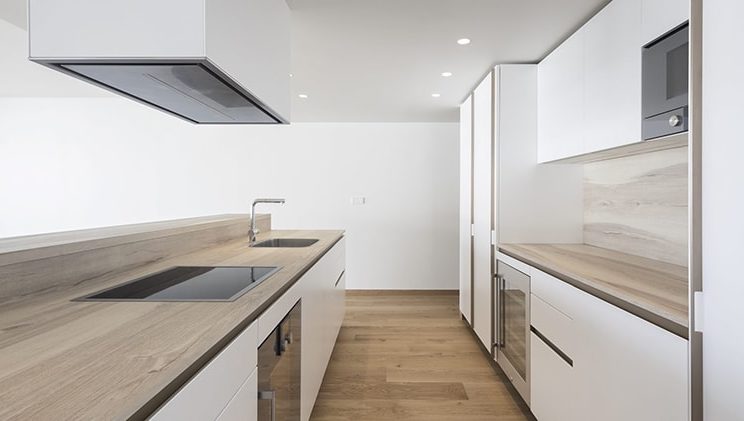 ← Back to News