Skoola: a sound pathway to discovering talent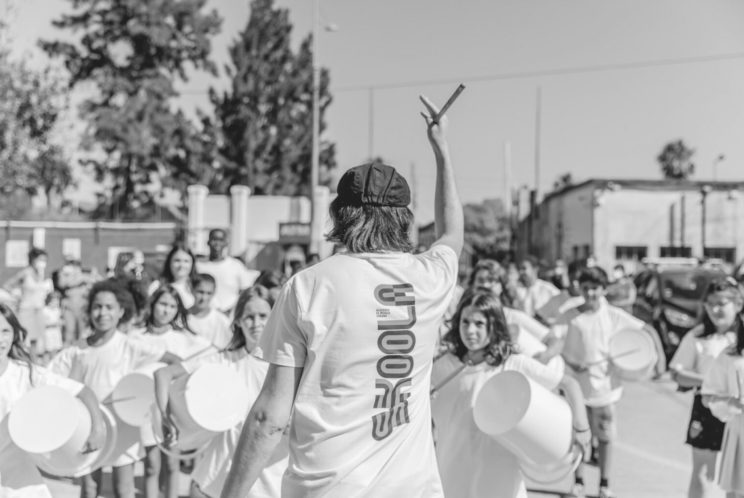 Today we would like to present a project that we have been supporting since last year: Skoola, an urban music academy that already welcomed more than 400 young people with the desire to make music. The project has been running at the Village Underground since April 2021 and has a great team of facilitators and social investors – such as Santa Casa da Misericórdia de Lisboa, Montepio and entities like Fundação Ageas, Fundação EDP, and others.
Our desire to support this project comes from a huge passion that  Arthur & Geoffroy Moreno have for education and music (they are also patrons of the Gulbenkian Foundation Orchestra, for the 2020/2021 season, and the Marvão International Music Festival).
"Skoola's project fits perfectly with our vision and we are proud to be able to ally ourselves with this initiative. We strongly believe that music can be a pathway to discovering talent".
Learn more about the project (and ways to support) here: https://www.skoola.pt/
← Back to news