Stone Capital supports reissue of iconic book about the city of Lisbon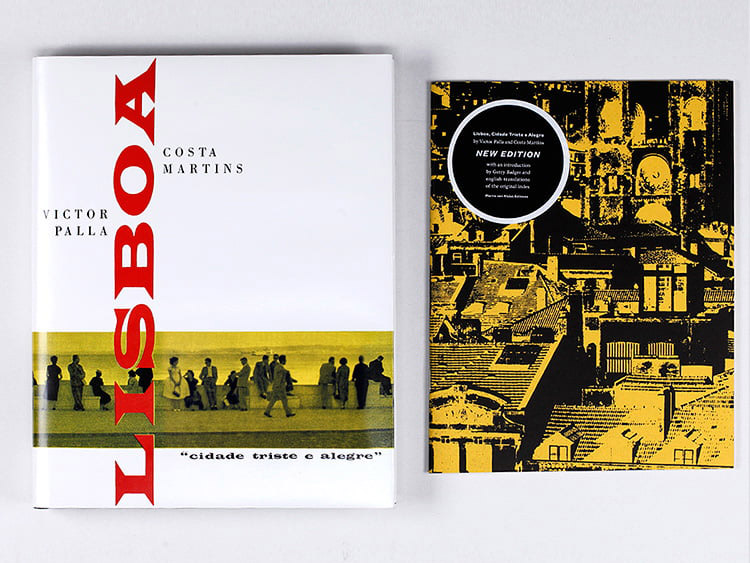 Stone Capital, together with EGEAC, is proud to have chosen to support the reissue of the book "LISBOA CIDADE TRISTE E ALEGRE", as well as the exhibition that will be on show at the Museum of Lisbon (www.museudelisboa.pt) until 16th September 2018.
It will be reissued in its original format, in seven booklets, with the original cover and dust jacket, in partnership with the Público newspaper.
The Book's History:
In 1959, a pair of photographers (Victor Palla, also an architect and designer) recorded it in this book "LISBOA CIDADE TRISTE E ALEGRE", which became a rare book and was, and still is, considered to be an absolute cult book on the city of Lisbon.
Among the 6000 images captured while wandering around Lisbon, 200 photographs were selected for an exhibition that was presented in 1958 at the Diário de Notícias Gallery, Lisbon, and at Galeria Divulgação, Porto.
The following year, the same work was also the catalyst for the book Lisboa, cidade triste e alegre, considered to be a pioneering work of contemporary Portuguese photography.
According to the authors themselves, this work is "[…] the portrait of the living, human face of Lisbon through its inhabitants – in the daytime, at night, in their neighbourhoods, in Baixa, on the Tagus – a sometimes happy, sometimes sad but always tender and heart-felt exposure of the life of a city. Maybe that's why it would be more appropriate to call it a «graphic poem» – especially because the graphics of the arrangement of the images and the actual layout of the book have the flow, the alternating rhythms and the resonance of a poetic work".
After its first edition, the book was practically forgotten until 1982, when António Sena brought it back into the spotlight with the exhibition Lisboa e Tejo e Tudo, at Galeria Ether. At that time, many of the booklets that had not yet been bound were assembled and around 200 copies were made. The book would later achieve international acclaim by being included in The Photobook: A History, Vol. 1, by Gerry Badger and Martin Parr.
The eagerly awaited reissue took place in 2009 at the hand of another pair of photographers, José Pedro Cores and André Principe, through the publisher Pierre von Kleist Editions. This new issue was made exactly like the first, including an additional supplement with a new introduction by Gerry Badger.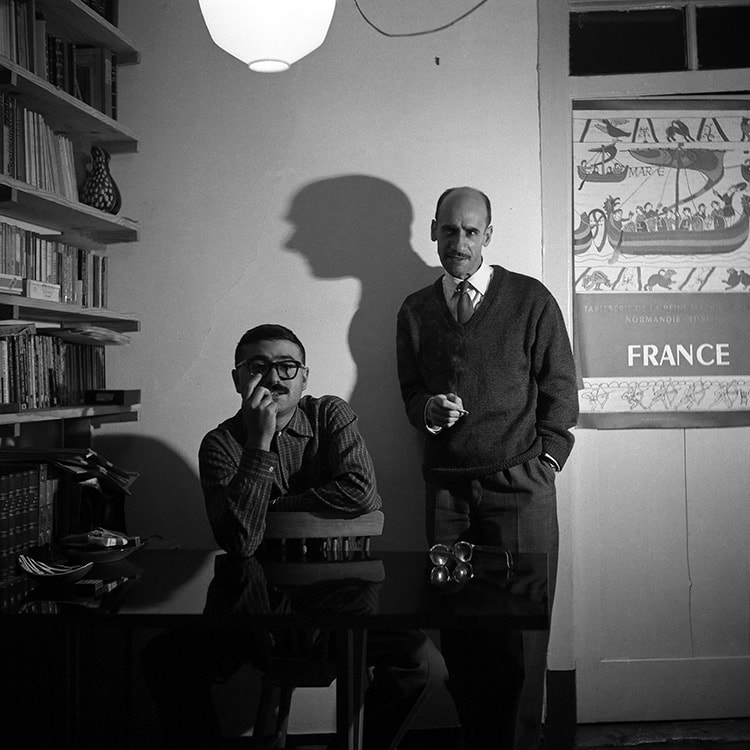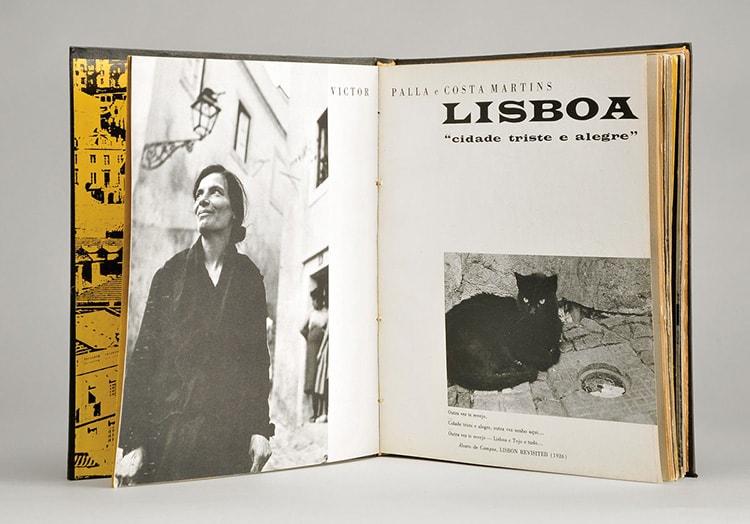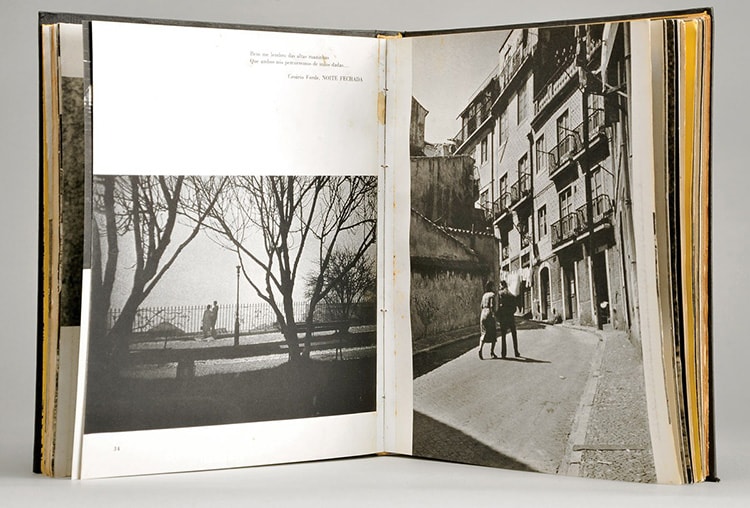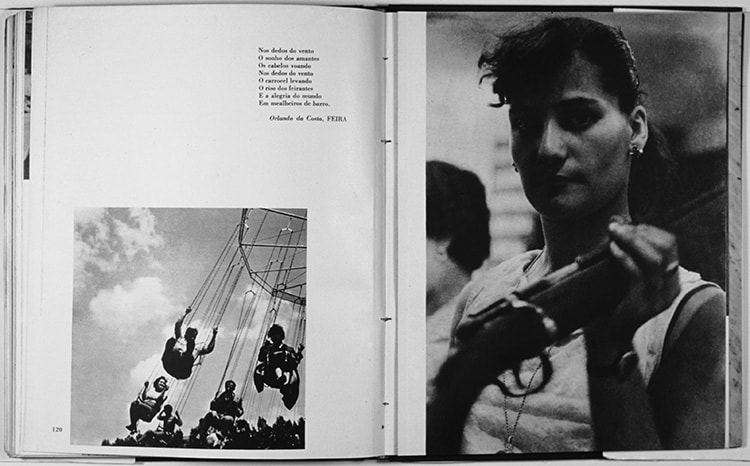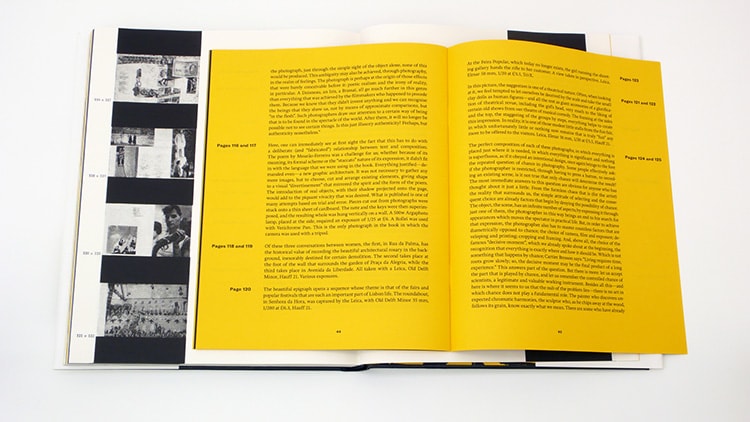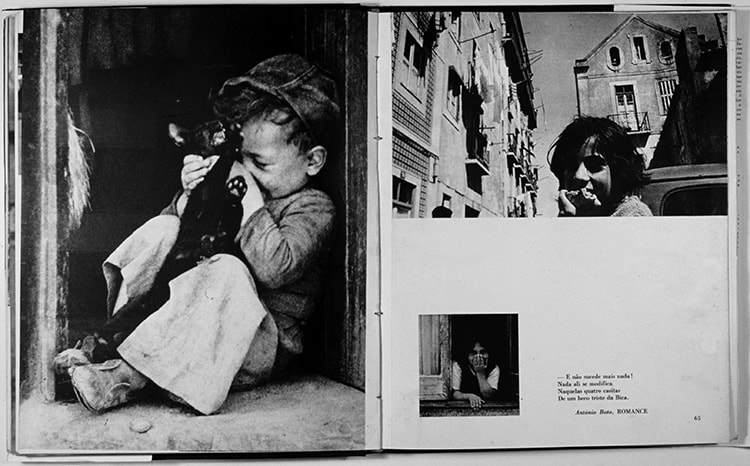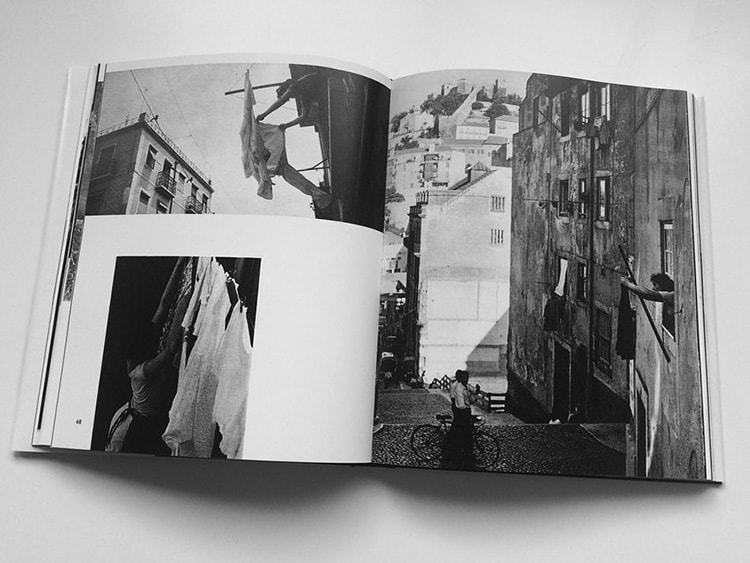 ← Back to News