2nd Edition of Jobcamp Cascais Surf + Futuro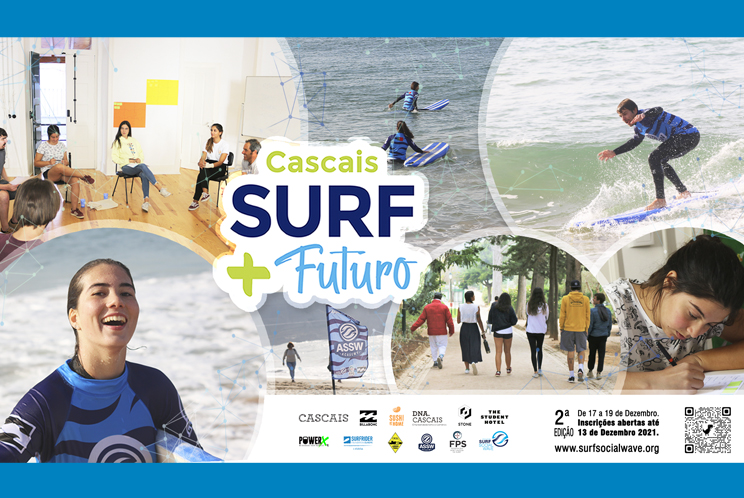 2nd Edition of Jobcamp Cascais Surf + Futuro
Enrollment is now open for the 2nd Edition of the Jobcamp Cascais Surf + Futuro – an intensive three-day program to train young people for the job market.
The 2nd Edition takes place from December 15th to 17th  in Cascais and Carcavelos, and registration is open until December 13th.
The program is aimed at young people aged between 16 and 30 who are neither studying nor working and is free of charge.
Stone and The Student Hotel support this initiative.
More info HERE.
← Back to news