Adapted Surf Association – We don't want to know if it's difficult, just if it's possible
Founded in May 2012, Surfaddict is the first adapted surfing association in Europe.
Created by a group of friends who are committed to transforming the sport so it is accessible to everyone, even those with disabilities or in wheelchairs. Surfaddict organizes several events throughout the year at different beaches throughout the country. It aims to facilitate ways so that disabled people can enjoy the sea. Stone Capital has joined this cause and is looking forward to riding the wave!
https://www.surfadaptado.pt/
https://www.facebook.com/SurfAdaptadoPortugal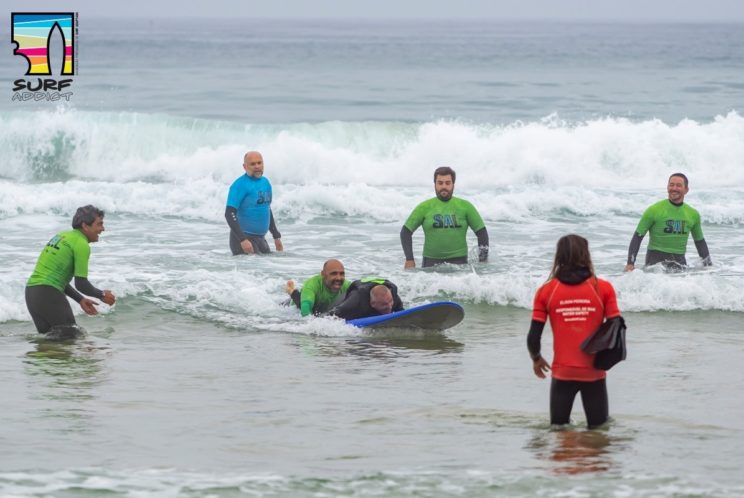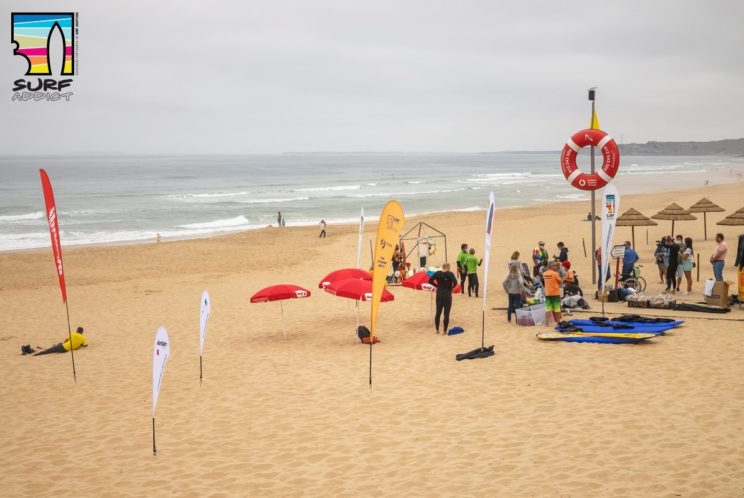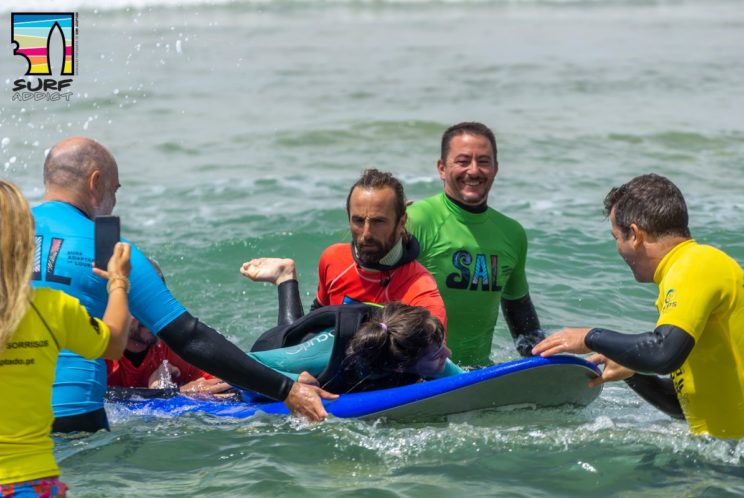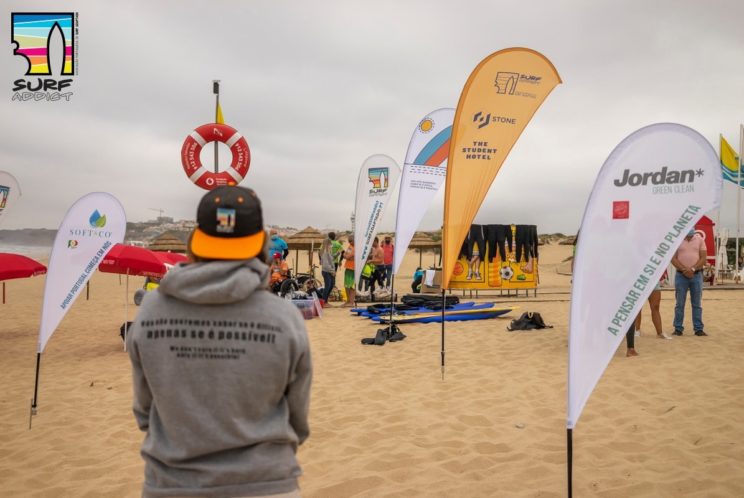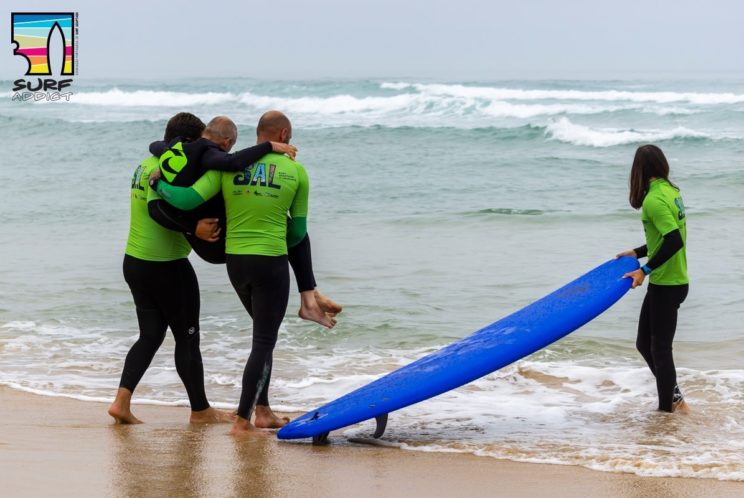 ← Back to news