Casa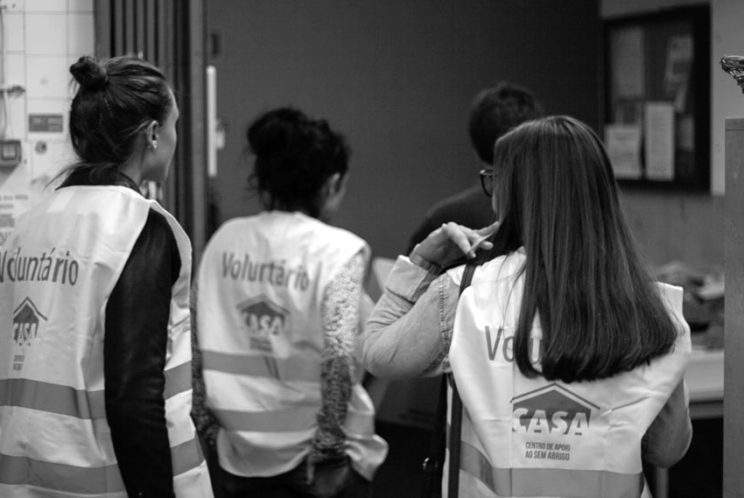 CASA has as a mission to aid those who for whatever reason have found themselves homeless, are integrated into risk families or families in need. Their action is done through social solidarity, regardless of social status, ethnicity, religion or gender.
Besides catering hot meals throughout the city of Lisbon, CASA also distributes clothing, blankets, sleeping bags and hygiene products to those who have requested the aid.
CASA is continuously in the field, accessing the needs of this community and adapting in order to reach all the people in need. For this crucial work, CASA has a team of two on-site (1 sociologist and 1 psychologist).
With the current global pandemic, CASA is aware of the impact it will have on the community and predicts an influx of homelessness and families both in need and in risk.
 Stone's contribution has allowed CASA to hire a third team member to actively support the homeless community on the streets. Stone has proudly partnered with CASA on many other occasions and has always been mindful of the magnitude of their work in the city.
← Back to News