A charity Christmas gift with a twist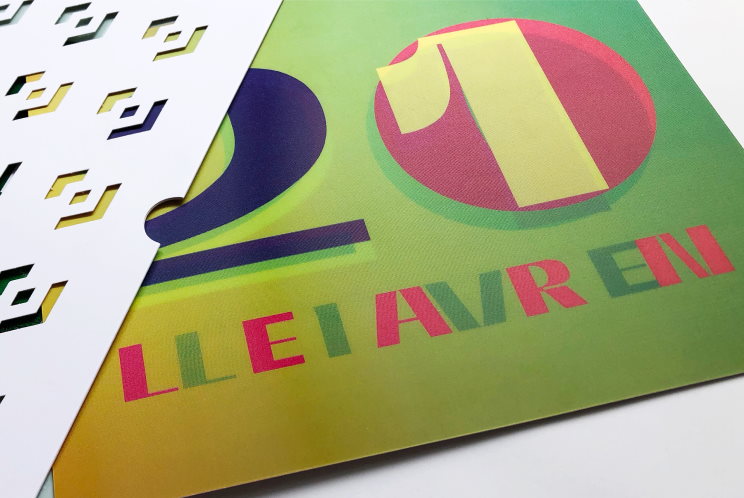 THIS YEAR WE CHOOSE TO OFFER OUR CLIENTS A 2-IN-1 GIFT!
For their 10th anniversary, the Just a Change association designed a book that shares lots of interesting stories about the work they do. Stone is proud to feature in the book. We rolled up our sleeves and painted the ageing walls of the social centre in Lisbon. And it's two gifts in one because by purchasing this book as a gift to our clients, part of the proceeds go back into Just a Change. Visit their website to get to know more about their incredible work.
← Back to news