Computers for the children of the Rosa Lobato Faria Public School in São Vicente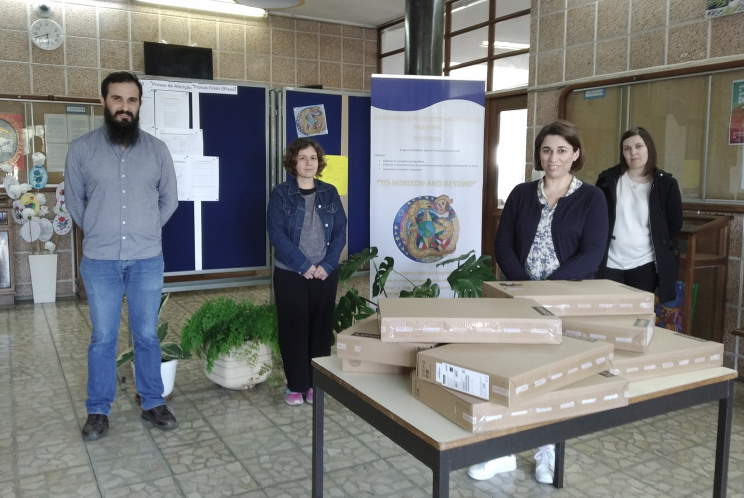 Stone has supported the Parent Association of the Rosa Lobato Faria Public School in the purchasing of computers and tablets for the less privileged children.
Due to the Home Schooling imposed by the Portuguese government for the third school quarter the Patricio Prazeres Public School Group has requested the community´s support in collecting electronic equipment, be it used, refurbished or new.
Although Lisbon's City Hall will meet the needs of students attending primary school, this support is mainly for the students that cannot benefit from this action and do not have IT support in their homes, leaving them excluded from the learning process.
The equipment may be delivered between 09h00 and 17h00 at the Escola Básica Patrício Prazeres, na Rua Matilde Rosa Araújo, 1900-312 Lisboa.
This was their message to us:
"Stone has been trailing this path with us, showing enthusiasm for our work and projects and participating, always, on the front line. Our latest partnership had as a mission to guarantee access to as many students as possible to homeschooling equipment, which otherwise would not have the conditions to do so. 
When we published our request for donations https://facebook.com/story.php?story_fbid=2918492064884335&id=1608080972592124
Stone was the first to raise their hand and deliver the much-needed computers so students would not be excluded.
Together we can make a difference!"
← Back to News