Lagares Local – Controlled Rent Program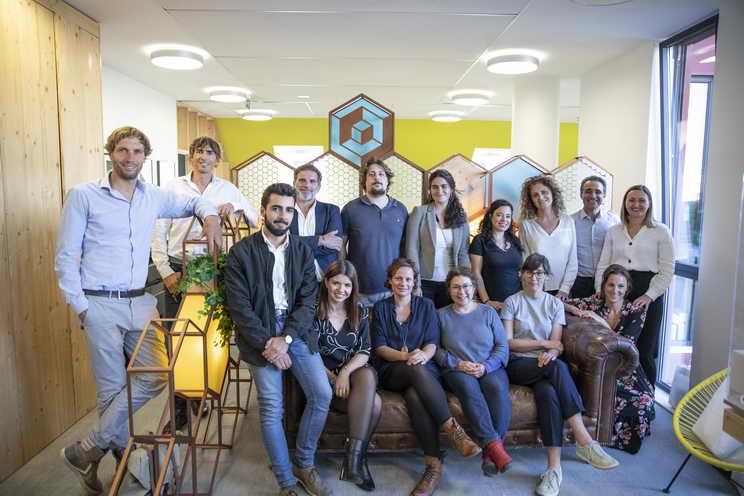 Partnering up on a common project, Stone, Building Capital and Libertas, have recently launched a contest for a controlled rent program in the urban rehabilitation project of Amouraria, cuddled the historic neighborhood of Mouraria.
With the genuine concern to motivate Portuguese families to rent houses at more affordable prices, Stone in partnership with Building Capital and Libertas have launched the second phase of the project Vila Olarias at Rua dos Lagares.
Lagares Local, is a 1913 building that has been fully recovered by the careful hands of the DNJS architecture studio and perfectly integrated in the rehabilitation project of 10 buildings in the Largo das Olarias.
In this second phase, 6 new apartments were rented out by the winners of the program. The available apartments were 1-Bedroom flats with rents starting at €450 and 2-Bedroom apartments starting at €750. These values are 40% lower than rents practiced in the market. Lagares Local was totally renovated with high quality materials, fully equipped kitchens and a light flooded patio shared by all residents.
The program was a hit and 6 families have been carefully chosen to live at Lagares Local.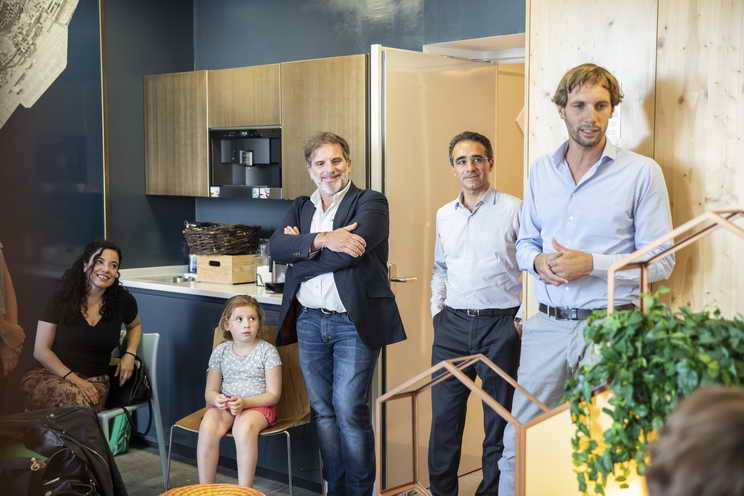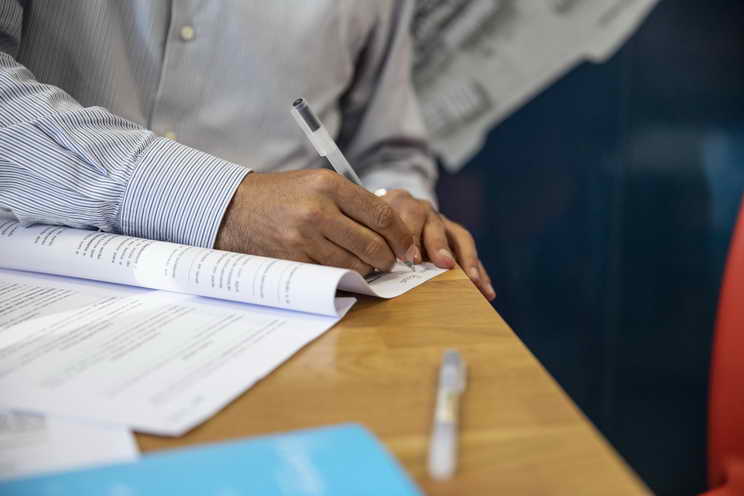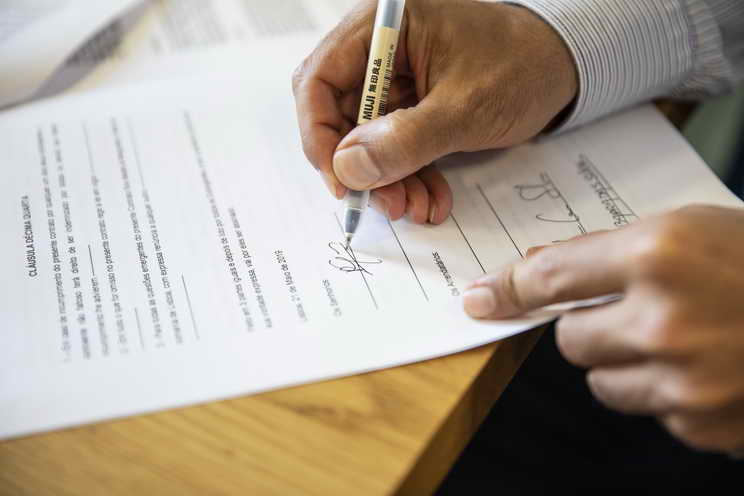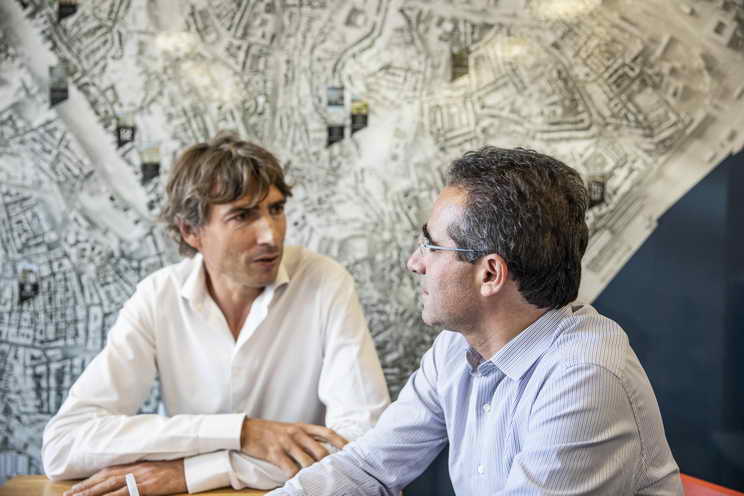 ← Back to News