Liberdade 71 – See The Light – Stone In Partnership with Lasvit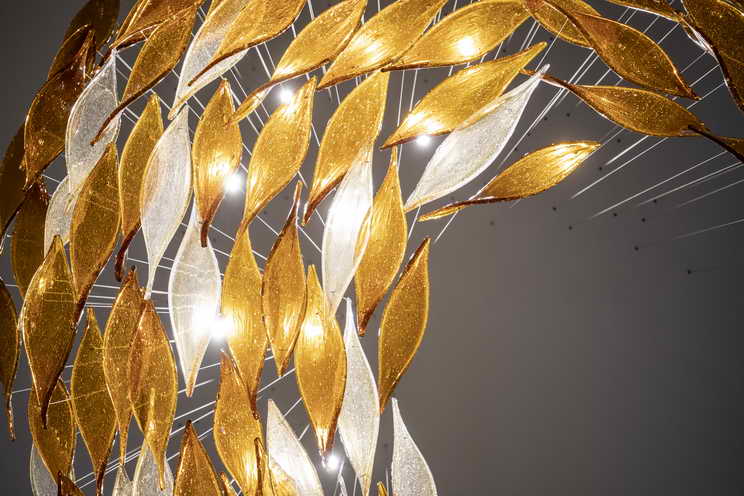 It takes years of training to become a glassblower of the skill you have come to rely upon Lasvit. With its long tradition, world renowned glass schools and newly opened borders, the Czech Republic once again recovered its title as a renowned center of glassmaking.
Lasvit brings the old masters and the young talent together – the cream of the crop.
Aligned with spirt of bringing together the old and the new, Stone has partnered with the incredible Lasvit for yet another project.
After the immense success of the Liberdade 238, and at the end of 3 years of working on this installation, Lasvit has installed and amazing glass piece in the Liberdade 71's main hall.
We, for once, can't stop staring at it every time we pass by. It is a true creation and we clap at Lasvit's amazing creations!
Clap Clap!
Find the time-lapse video in the link:
https://youtu.be/BqZctn4ZUzM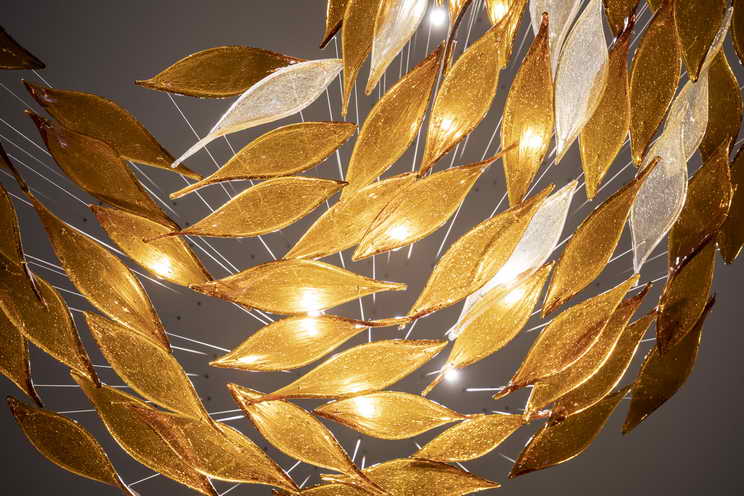 ← Back to News