Make-a-Wish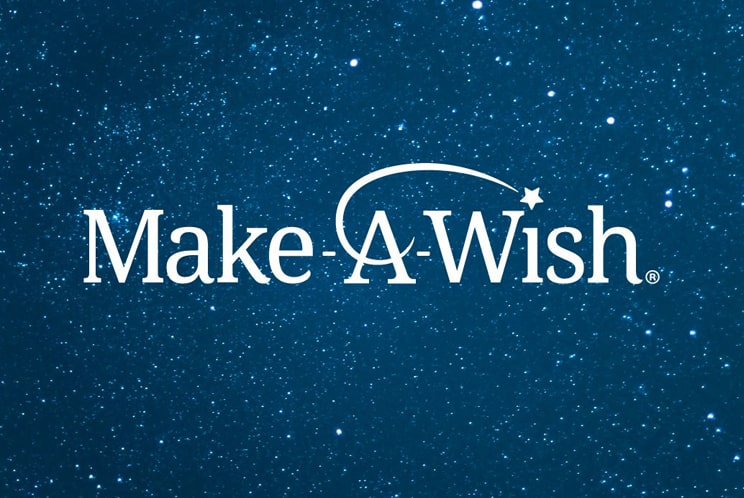 Every year we come together to think of the best Christmas presents for our clients. We want to give with intention and be able to share the joy! We want to make a difference and for that reason for our 2021 Christmas present, we partnered with the incredible Make-a-Wish Foundation and created five Stone Constellations.
These Constellations will make it possible to fulfil the wishes of five children. We'll soon find out which dreams came true and we promise to share the story.
Make-a-Wish's mission is to fulfil the wishes of children and young people aged from 3 to 17 throughout the country who suffer from serious, progressive, degenerative or malignant diseases, and give them a moment of strength, joy and hope.
← Back to news