NHR Compassion Portugal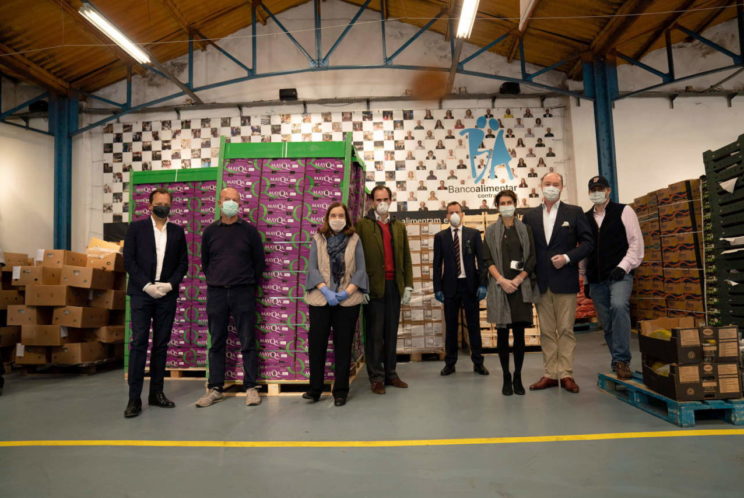 NHR Compassion will support the Portuguese charity Banco Alimentar working on the front line fighting the effects of the pandemic. 
Banco Alimentar distributes food and provisions to those in need who are unable to feed themselves – made worse by this terrible economic and humanitarian crisis. Banco Alimentar has seen their donations from the general public reduce, at the same time as demand for their food has increased dramatically. In Lisbon alone, they are currently delivering around 45 tons a day of basic provisions to those in desperate need.
Stone has made its donation, make yours at https://www.nhrcompassion.com/#mission
← Back to News