Palácio Santa Helena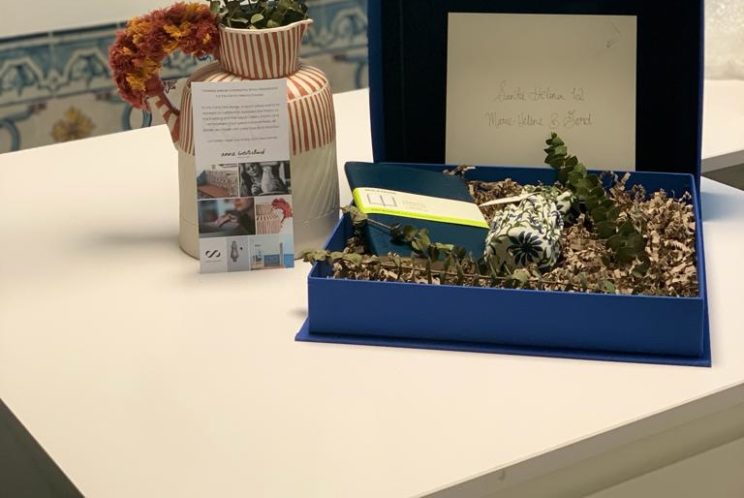 SANTA HELENA IS AN ICONIC MONUMENT IN LISBON´S SKYLINE AND ONE THAT THAT EVOKES THE HISTORY OF THE PORTUGUESE PEOPLE SINCE THE XVI CENTURY. IN ITS WALLS LIE THE TIME-LINE OF OUR HISTORY.
Moved by the history of this magical place, we were inspired to combine art and well-being in welcome gift for the future owners of the Santa Helena homes.
With that in mind we were transported to the art of Anna Westerlund, who, when visiting the Palace, was inspired by its rich tiles and color. The well-being was conceived  through the sensitivity of Siendo – Art of Healing that, through the words of the founder, explained her inspiration:
"Beyond purifying and harmonizing the frequency in a living space, one of the magical effects of aromatherapy is the instant sensory travel it provides.
Our intention while creating the aromatherapy synergy for the Palácio Santa Helena, Room Mist Spray, was to inspire the a sense of grounding and belonging while inhaling and connecting with the freshness and serene feeling of the Lisbon clear sky.
Selecting aromas that reflected the colors, brightness and lifestyle of Alfama, we combined the earthy scent of Sandalwood, the citric uplift of the Neroli Flower with the classical Lavender to portray the beauty of living in style as we cultivate a sense of wellbeing."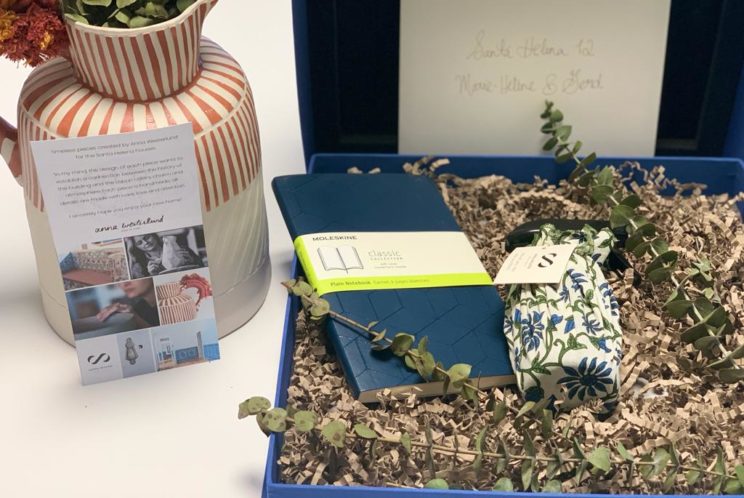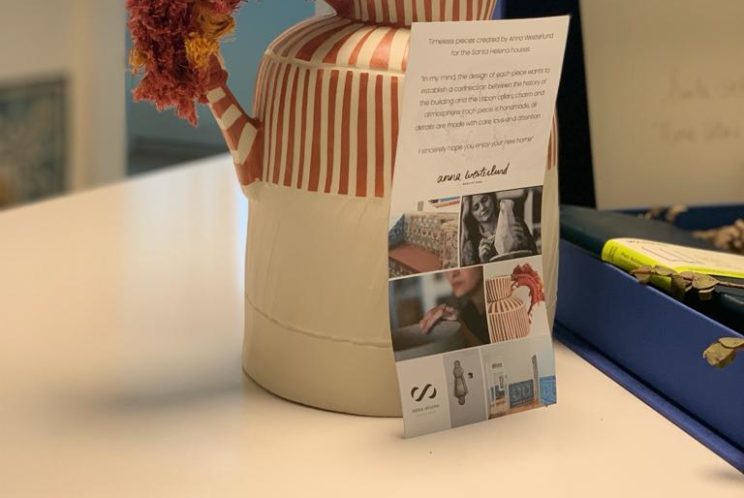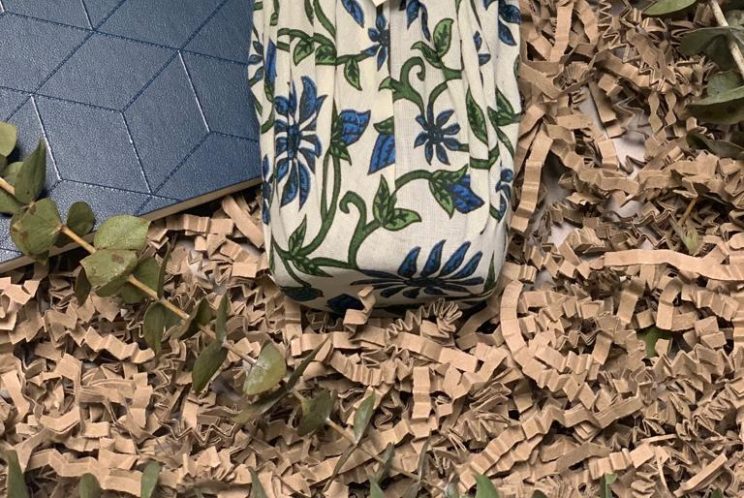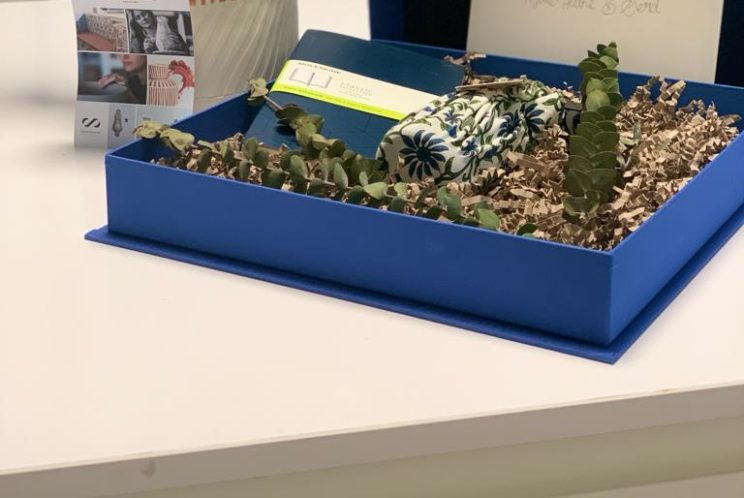 ← Back to news