Stone applauds and supports the Marvão International Music Festival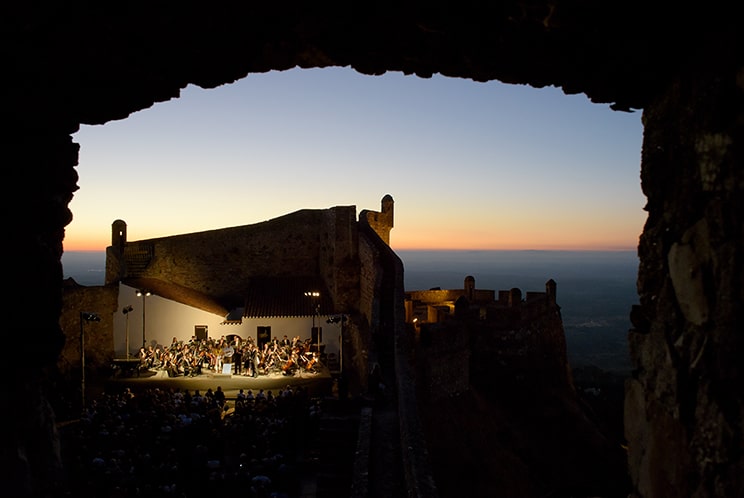 São vários os estilos musicais que se unem e dão origem ao FIMM. Um evento que pretende ir além do entretenimento e que deseja unir os vários estilos de música, como o fado e a música clássica, não esquecendo a dança, artes virtuais e outras formas artísticas.
O Festival irá celebrar-se de 23 de julho a 1 de agosto de 2021 e a Stone patrocinará o concerto que será realizado no dia 29 de julho no Castelo de Marvão.
BEETHOVEN: INTEGRAL DOS QUARTETOS PARA CORDAS VII
Castelo de Marvão, Pátio – 19.30
QUATUOR AROD
JORDAN VICTORIA, VIOLINO
ALEXANDRE VU, VIOLINO
TANGUY PARISOT, VIOLA
JÉRÉMY GARBARG, VIOLONCELO

L. v. BEETHOVEN
Quarteto para cordas Op. 59,2
GYÖRGY KURTÁG
12 Microludes Op. 13
L. v. BEETHOVEN
Quarteto para cordas Op. 59,3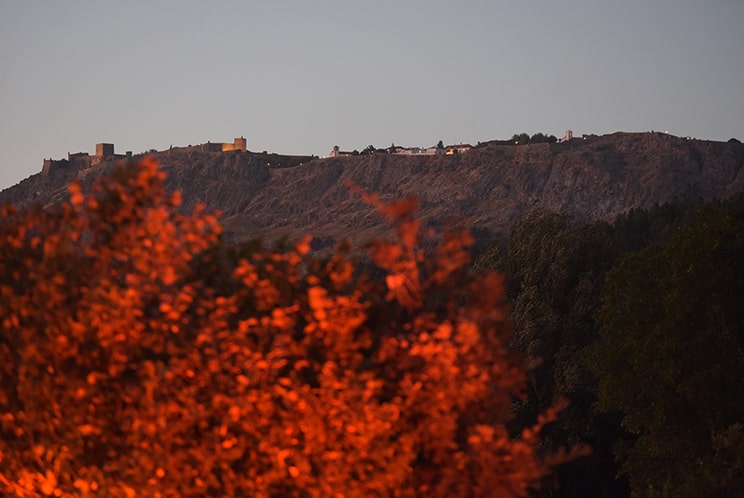 ← Back to news